We're Unconventional—Here's How
Blue Beacon Events is a corporate event planning company that's driven by your cause and cares about your success. Exceptional events are created from the perspective of an insider who's been in your shoes.
We believe a well-planned, well-executed event can play a key role in moving your organization forward. Working with Blue Beacon will open up possibilities for your event to be special, engaging, interesting, and unique.
Your commitment to do good work aligns with our desire to make a difference.
I understand what service-minded organizations need, from years of experience working in the nonprofit and civic sectors
Purposeful and meaningful work are what keep me motivated and energized
Because I care about making a widespread impact in the community, I collaborate with multiple agencies and their various causes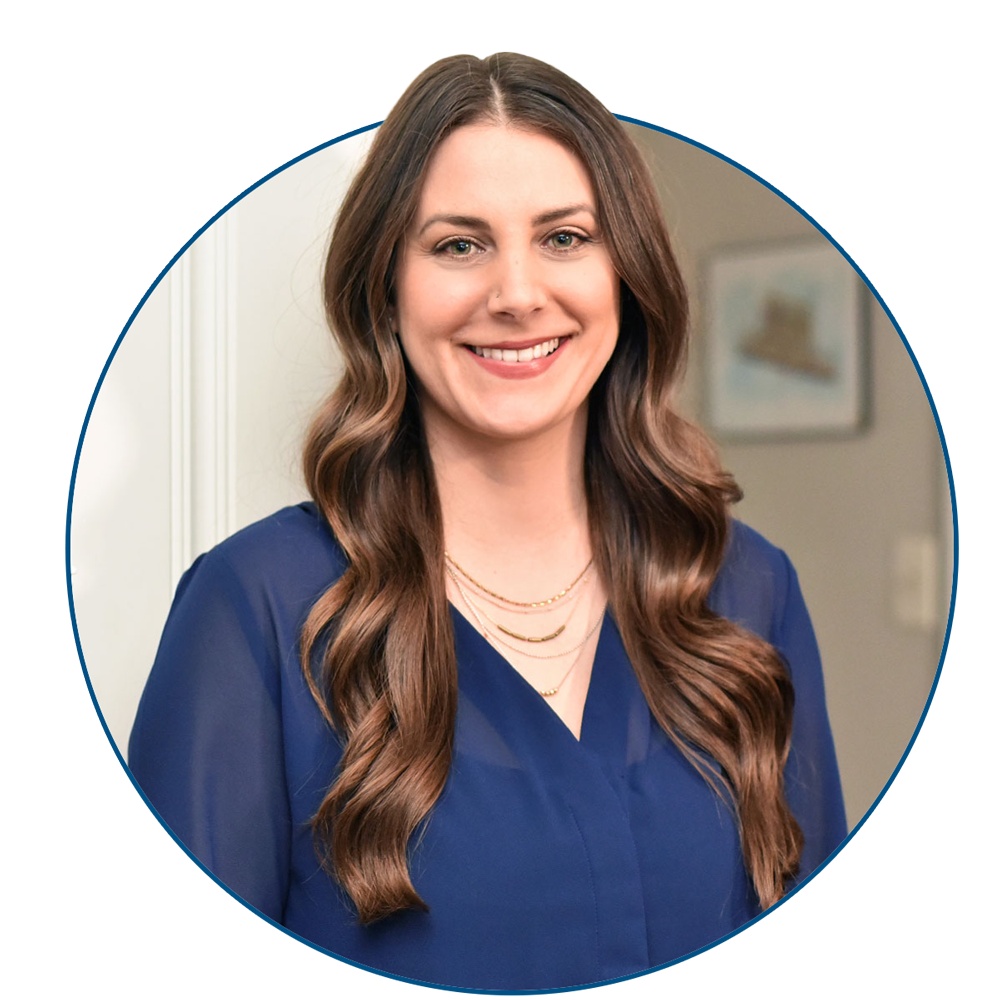 I'm Sarah Westphal, founder of Blue Beacon Events.
Make your next event exceptional.